SEVENTEENTH KENTUCKY VOLUNTEER INFANTRY
Gallery
Pvt. Stephen A. Bennett, Co. A.
Pvt. Martin Brown, Co. F.
Private Benjamin Claggett
Major David M. Claggett, F & S
Sergeant Joe A. Clagett, Co. I
Corp Benjamin J Dexter, Co A.
Captain George W. Gist, Co. D.
Private Francis Marion Havens, Co. H.
Private Caleb Hayse
1st Lt. Jefferson Harry Jennings, Co I.
Colonel John H. McHenry, F & S
Pvt. Henry M. Mitchell, Co. L.

Photos with "USAMHI #" are on file with the U.S. Army Military History Institute in Carlisle Barracks, Carlisle, Pennsylvania, and may be ordered for a fee by following the directions at their site. These photos are in the public domain and you may copy them freely. If pulished please credit the USAMHI.


---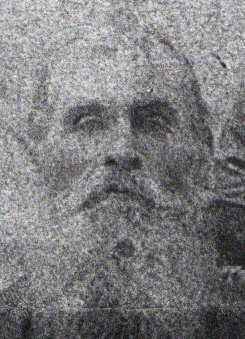 Pvt. Stephen A. Bennett, Co. A.
USAMHI #RG98S-CWP 12.64
---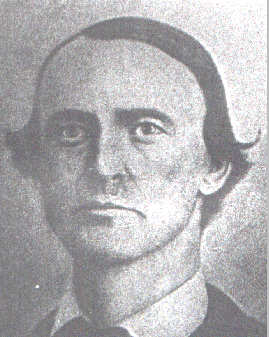 Pvt. Martin Brown, Co. F.
USAMHI #RG98S-CWP 186.28
---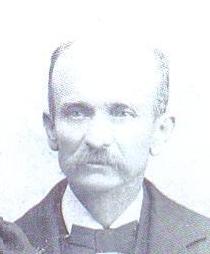 Private Benjamin Claggett
Photo courtesy Alan Bell
---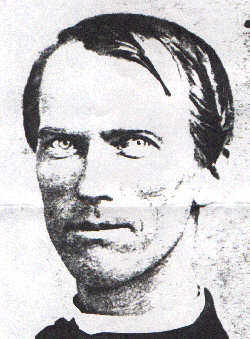 Major David M. Calggett
USAMHI #RG98S-CWP 66.8
---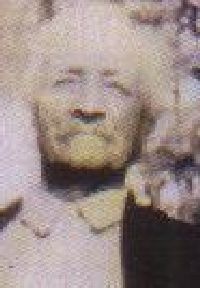 Sergeant Joe A. Calgett, Co I
Photo courtesy Alan Bell
---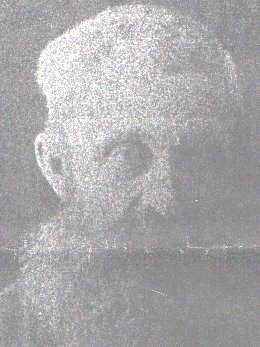 Corp Benjamin J Dexter, Co A
USAMHI #RG98S-CWP 148.26
---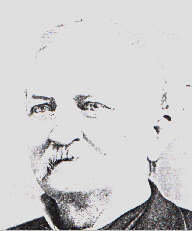 Captain George W. Gist, Co. D.
USAMHI #RG127-DCC.270
---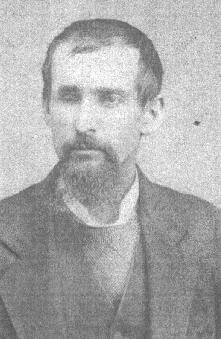 Private Francis Marion Havens, Co. H.
Photo courtesy Barry Goodall, 2nd Great Grandson
---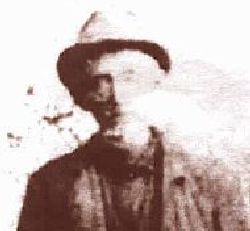 Private Caleb Hayes, Co. .
Photo courtesy
---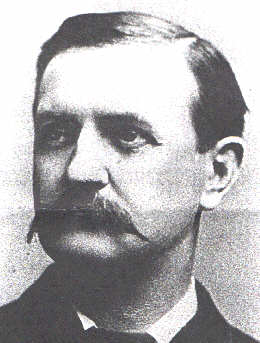 1st Lt. Jefferson Harry Jennings, Co I.
USAMHI# RG641S-Mol-1a 3.39
---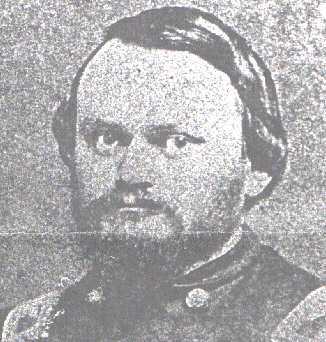 Colonel John H. McHenry, F & S
USAMHI# RG98S-CWP 80.67
---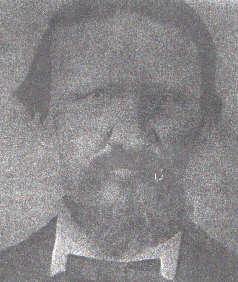 Pvt. Henry M. Mitchell, Co. L.
USAMHI# RG9BS-CWP127.12
---
12:42 PM 5/30/2006